Looking for Something Different?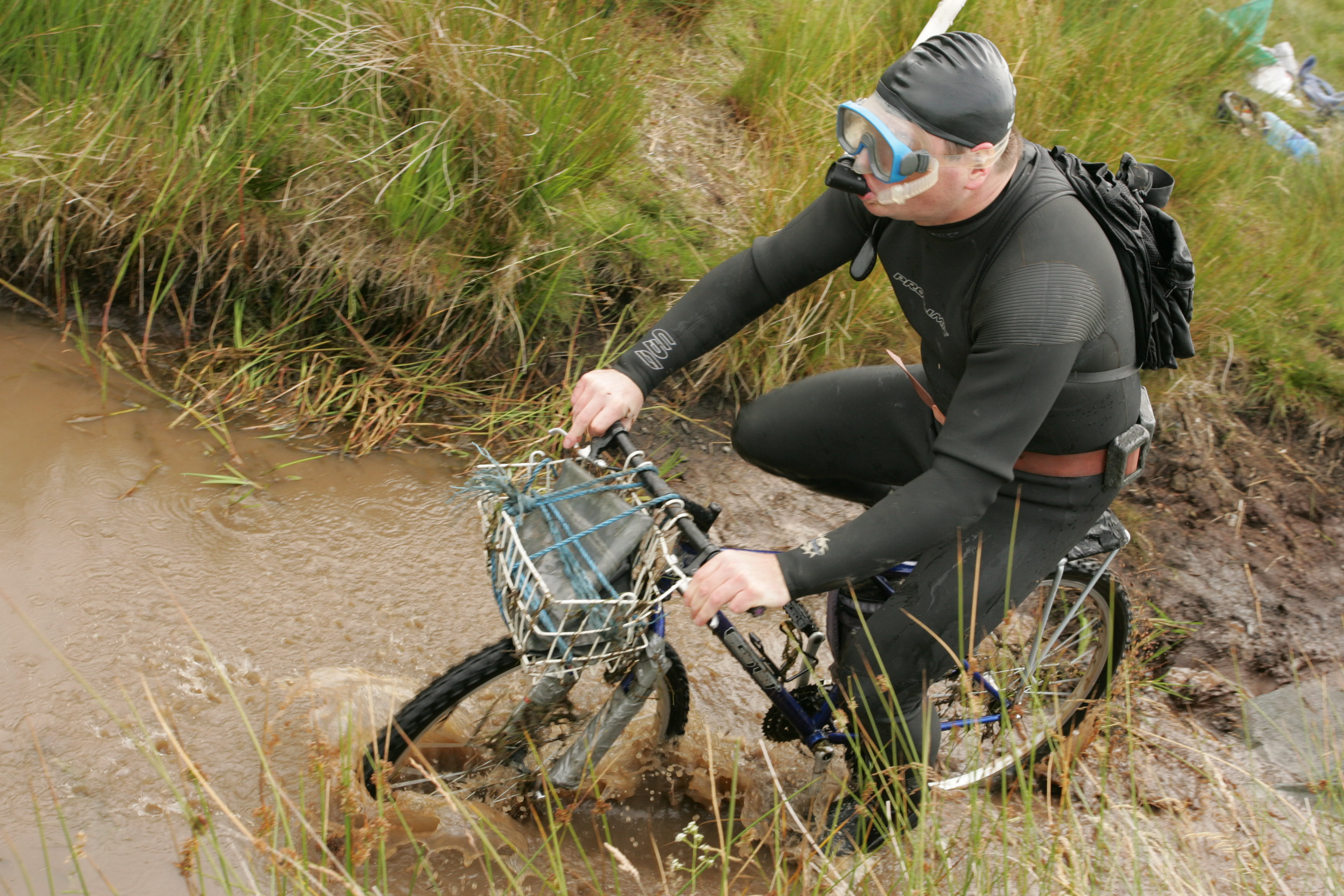 Britclip is a unique footage collection; offering the unusual is in our DNA.
Our footage library of over 20 years covers an array of sports, a vast range of British cultural and 'eccentric' footage as well human interest and other stories and clips which are a little off kilter or quirky.
If your project needs library footage or if you are looking for that unusual or amusing clip for your programme, we can offer a wealth of imagery that you won't find elsewhere. Our collection includes many unusual if not bizarre races, competitions and championships.
We know our material really well so can save you time by pre-selecting or suggesting the right sort of material for you. We licence our material on a non-exclusive basis and our fees are based on the licence parameters required. Licenced clips are administered through Hot Under the Collar Productions Ltd.
Unlike other niche footage libraries, we are constantly adding new material so do  ask us about our newest material.